Principals: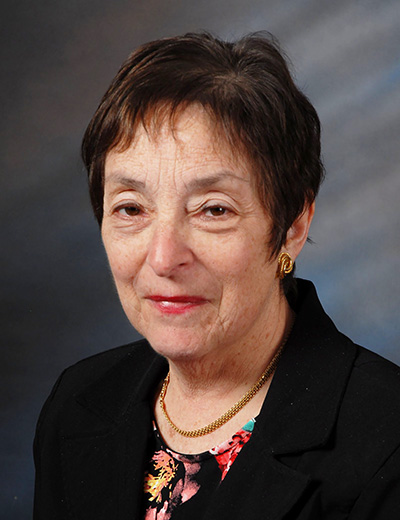 Paula Strasberg Ph.D. Biochemistry (McGill), Certificate of Management (U Toronto)
Paula has an over 20 year R&D background at McGill, Albert Einstein College of Medicine (NY), McMaster University, Hospital for Sick Children, and University of Toronto. She has held faculty positions at both McGill and U Toronto, and is an Emeritus Fellow of the American College of Medical Genetics, specializing in Molecular Genetics.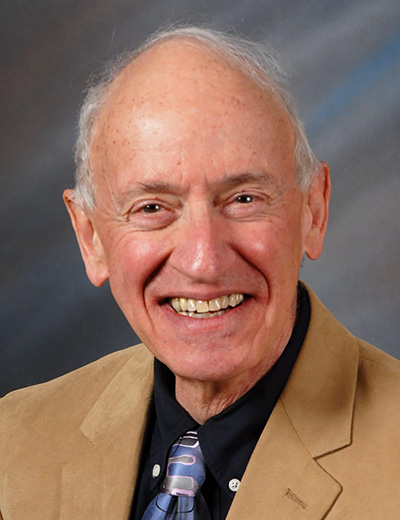 Herbert Hess M.Sc.Physics (U Cincinnati) and B.Sc. Physics (CCNY).
Herbert's background includes over 10 years of award winning sales background with IBM and Storage Tek in both the US and Canada, and he is currently the Founder and President of Hess Associates , a 40 years old recruiting firm, based in Toronto. He has been an invited speaker at both University and Industry levels.His company has edited or re-written thousands of resumes.
Both Paula and Herbert are published scientific authors, have presented many research as well as industry-related seminars, and have conducted pertinent surveys. Hess Associates is often called upon by journalists to serve as a reliable source of information about the present and future state of the information technology and biopharmaceutical sectors.